INDIA GOES DIGITAL
Posted by Admin on January 13, 2015

What do you get when you take the third-largest economy in the world (according to purchasing power parity), fill it with approximately 1.2 billion people, and govern it as a successful democracy? India, of course!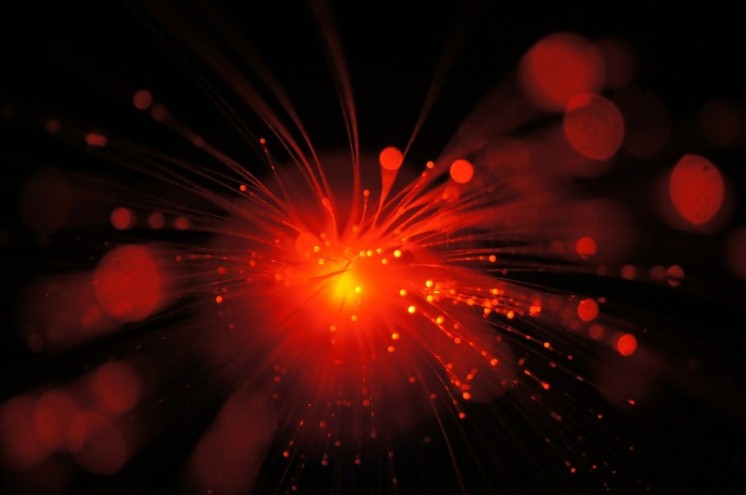 Here are more numbers to crunch. India has nearly 900 million mobile subscribers. Approximately 74% of them have smartphones. About 100 million Indians use Facebook. On the other hand, India also contains the largest concentration of people living below World Bank's international poverty line of $1.25 a day. There are serious snags in the public health sector like inequitable access to services.
Prime Minister Narendra Modi's vision of 'Digital India' attempts to upgrade the public sector, and administer effective and immediate services by taking advantage of the critical mass of India's mobile and social media usage. This vision is based on a simple formula:
India Today + Information Technology = India Tomorrow.
The conduit for this overhaul of public sector delivery will be what the industry is calling the 'Third Platform'. This entity is driven by social media, mobile, analytics and cloud computing (SMAC), and galvanises new technologies to shape how businesses and governments work. The third platform can greatly further private reach and public efficacy.
For instance, there have been discussions between Mark Zuckerberg, founder and CEO of Facebook, and Modi, for collaboratively delivering e-education programmes. The government also plans to tie up with online retailers like Flipkart, allowing them to use the postal services for delivery in remote areas. The textile ministry has also entered into an agreement with Flipkart to provide an online platform for handloom weavers.
The backbone of this programme is the National Optic Fibre Network (NOFN), which seeks to provide Internet access to over 2,00,000 village panchayats. This network will be supported by digital literacy programmes such as 'Digital Skills for India,' run collaboratively by the government and Intel. Available as a free app on the android play store, it includes three modules: digital literacy, financial inclusion, and cleanliness.
Achieving comprehensive digital literacy can pave the way for meaningful government-citizen engagement in key sectors such as education, health, and security.
The first state to go digital, Karnataka, offers over 4,500 citizen services available 24/7 from its platform, Karnataka Mobile One. This is a joint offering from the public and private sectors. It also has a twitter alert system which can serve as a useful alternative to clogged phone lines in times of natural disasters.
What is now important is effective planning and implementation. NOFN has seen no progress for the past three years, and the scale is admittedly staggering. However, public-private partnerships, like in Britain which aims at 90% digital take-up by 2020, and in Karnataka which is already online, may prove to be just the password that India needs to log in!