MOBILE EDUCATION: A HANDY SOLUTION
Posted by Admin on January 16, 2015

India will soon have the youngest and largest workforce in the world, according to World Bank. With this huge advantage comes huge responsibilities. The country's manpower has to be skilled to actualise its potential.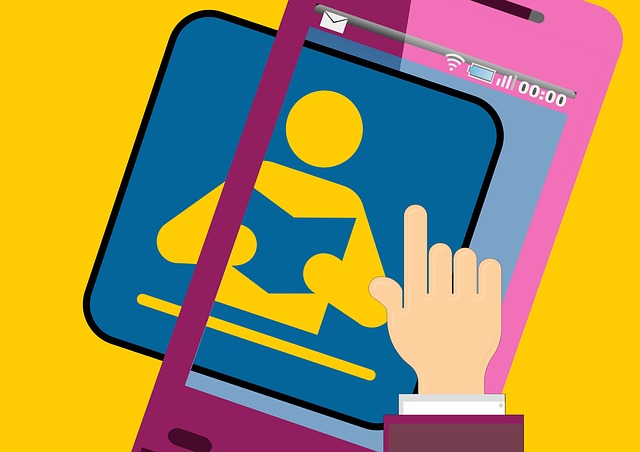 First, the workforce needs to be educated. While India has succeeded in largely universalising primary education, learning outcomes remain low. Also, less than 10% of the working age population completes secondary school. Iniquity is manifest in all aspects of education, especially in terms of provision and engagement.
In comparison, technology is viral. About 74% of the population owns mobiles. If Prime Minister Narendra Modi is able to implement his plan for Digital India, it could reach 100% by 2019.
In Philippines, observing the stress on the minds and bodies of young students due to carrying heavy school bags, SMART, a leading wireless service provider, collaborated with educational publishers for an interesting project in 2012. Textbook lessons were formatted into 160-character text messages. These were then programmed into surplus SIM cards, thereby transforming cheap mobile phones into useful e-readers. Launched in partner schools, the initiative proved to be a resounding success, dramatically improving both attendance and grades.
There are other initiatives such as 'Amplify', an AT&T and News Corp collaboration, which aims at designing analytics, curricula and hardware. In 2011, the Indian government launched Akash tablets at subsidised prices aimed at empowering teachers and students. However, it did not prove popular because of its flawed design. Now with the third version about to be launched, the government seeks to equip nearly 220 million students around the country with the tablet.
What can such devices do? First, they can provide education anytime, anywhere. This helps both underserved and underprivileged by resolving problems of geographical and economical access. Second, they can create higher engagement by making learning more entertaining. This is what Nickhil Jakatdar of Vuclip calls gamification of education. Third, mobiles can help improve quality of content and widen the scope of learning by providing freedom and flexibility to both teachers and students.
Out-of-the-box thinking and speedy implementation can deploy the ubiquity of mobile devices to resolve the iniquity of educational access. At this critical juncture, it is what India needs to promote prosperity in the 21st century knowledge economy.