MODI'S ECONOMIC AGENDA: MAKE IN INDIA
Posted by Admin on January 09, 2015

"Come, make in India. Be it plastics or cars, or satellites or agricultural products, come make in India," was Prime Minister Narendra Modi's rallying call from the Red Fort on Independence Day last year. The 'Make in India' campaign is the foremost plank of the government's economic agenda. It is an umbrella initiative which will feature a slew of reforms aimed at overhauling the manufacturing sector.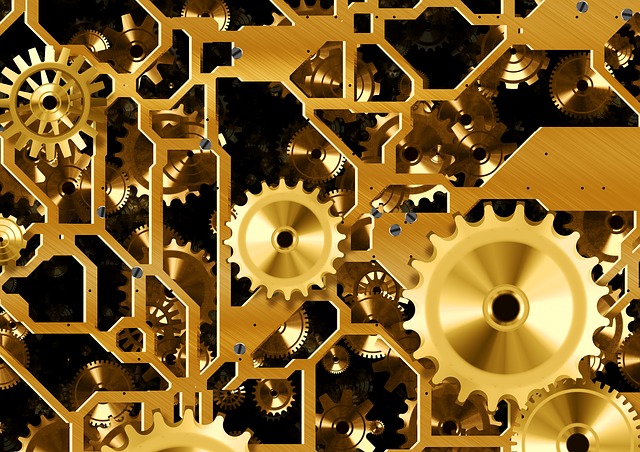 The Department of Industrial Policy and Promotion (DIPP) is responsible for the initiative, which will take shape around the twin strategies of 'Zero Effect' and 'Zero Defect' manufacturing processes. This means that the processes must become both ecologically sustainable and qualitatively stringent.
To achieve this, it is likely that the Bureau of Indian Standards will impose quality standards on 10 products from each of the 25 focus sectors such as automobiles, food processing, gadgets, textiles, etc. The products will be chosen on a competitive basis. It is not yet known whether these standards will be mandatory.
The initiative is a timely one. This year, the World Bank's 'Ease of Doing Business' rankings place the Indian economy at a low 142 out of 189, down two places from 2014. After a spurt between 2005-06 and 2009-10, when the manufacturing sector witnessed a 10% growth, output has barely grown by 1% between 2012-13 and 2013-14. The sector's contribution to the GDP was also the worst in 10 years.
Great opportunity exists for the initiative's implementation. India has one of the largest, most cost-effective labour forces in the world, consisting of both skilled and unskilled workers. The unskilled workers are gradually being enrolled in skill programmes conducted at approximately 2,200 centres. If, as Dilip Chenoy stated at the One Globe Conference in 2014, the government succeeds in skilling around 500 million by 2022, India will prove a prime location for both R&D and manufacturing units.

The 'Make in India' initiative reflects Modi's astute understanding of the benefits which can accrue from the establishment of multinational manufacturing units on home ground; like creating a burgeoning market, helping redress economic drags such as India's trade deficit with China, managing underutilised natural resources and creating jobs for approximately 100 million jobseekers over the next decade.